Senior Corporate Counsel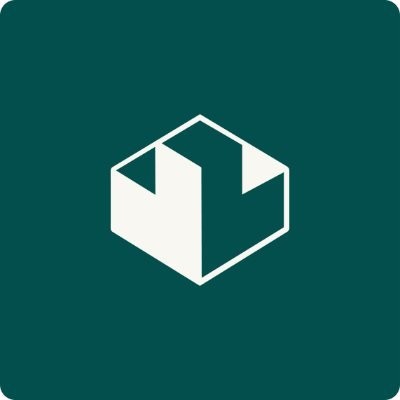 Landa
Legal
New York, NY, USA
Posted on Wednesday, August 23, 2023
Senior Corporate Counsel
Description
We are hiring Corporate Counsel with experience advising corporations in all legal matters, including commercial contracts, equity financings, SEC reporting and compliance, real estate transactions, partnerships, technology transactions, employment matters, privacy/data security, IP, corporate governance and marketing. Reporting to the General Counsel, you will work closely with business partners across the company, advising on legal risks, business strategies and other issues related to our core business. You will help build scalable tools and processes to support Landa's real estate investment platform. You will coordinate and collaborate with internal stakeholders to reduce process friction, improve operations and drive a better product experience. Finally, as Corporate Counsel, you will play an integral part in building Landa's legal department.
We hire tech-savvy, out-of-the-box thinkers who hold integrity and ethics in the highest regard to ensure that Landa achieves the right results, the right way.
This is a fantastic opportunity for someone with superlative legal skills, a passion for improving the future of real estate investing, love of technology, and the ability to thrive in a dynamic start-up environment, based in our NYC headquarters office.


What you will be doing
Work closely with the General Counsel to assist in the preparation of Form 1-A, Form 1-U, Form 1-SA and other SEC-related documents.
Assist with State Blue Sky Filings.
Assist in the drafting and review of a wide variety of complex commercial contracts.
Advise on capital markets transactions.
Collaborate with other departments.
Advise on contract status, legal risks, and the legal liabilities associated with different deals.
Research and anticipate unique legal issues that could impact the company.
Provide training to the company on legal topics.
Benefits
Health Care Plan (Medical, Dental & Vision)
Stock Option Plan
Paid Time Off (PTO & Public Holidays)
401k
Salary
140,000-200,000$
Requirements
Juris Doctorate from a reputable law school
Admitted to practice in New York or the ability to register as In-House Counsel in New York
5+ years relevant SEC reporting, securities law and compliance, and general corporate law experience; prior law firm experience preferred.
Commercial real estate transactions experience is a plus
Strong communication and writing skills, with the ability to interact with C-level executives, both internally and externally, as well as Boards of Directors.
Analytical mind with a creative problem-solving approach
Strong business acumen and ability to quickly exercise good business judgment
Excellent responsiveness and attention to detail
Ability to thrive and think on your feet in a fast-paced, ever-changing environment
Excellent interpersonal skills
Background in technology, capital markets / real estate is a plus
Coding skills are a plus
About Landa
Landa is a real estate investing app that allows anyone to become an investor from their phone. We buy homes, rent them out, and provide a way for anyone to invest in these rental properties from our app. We focus on getting things done and creating value. We don't email (we're on Slack). We don't do big or long group meetings, and we use our Macs and Slack to build incredible products.